THE CREATORS
A WORLD RENOWNED COLLABORATION
The vision for One Sydney Harbour is a masterpiece built on collaboration. It is the second partnership between Renzo Piano and Lendlease in Sydney. Aurora Place, their first work, stands as one of Sydney's most loved skyscrapers. One Sydney Harbour's beautifully crafted interiors also embrace Renzo Piano's vision of elegant free-flowing spaces; their collective aim being to enhance the natural light and illuminate the detail of the carefully curated selection of materials to create luxurious and timeless residences.
A history spanning 60 years, Lendlease has created some of the world's most iconic landmarks and established itself as a leading international property and infrastructure group. With a development portfolio that spans the Americas, Europe, Asia and Australia, Lendlease's name has become synonymous with quality and delivery.
Lendlease's world-renowned projects include the Sydney Opera House and Malaysia's Petronas Twin Towers, and span to some of New York City's most luxurious high-rise residences. Most recently, Lendlease has been appointed as the developer of choice for the regeneration and redevelopment of London's Euston Station and a $21 billion deal with Google across three major districts in the San Francisco Bay area.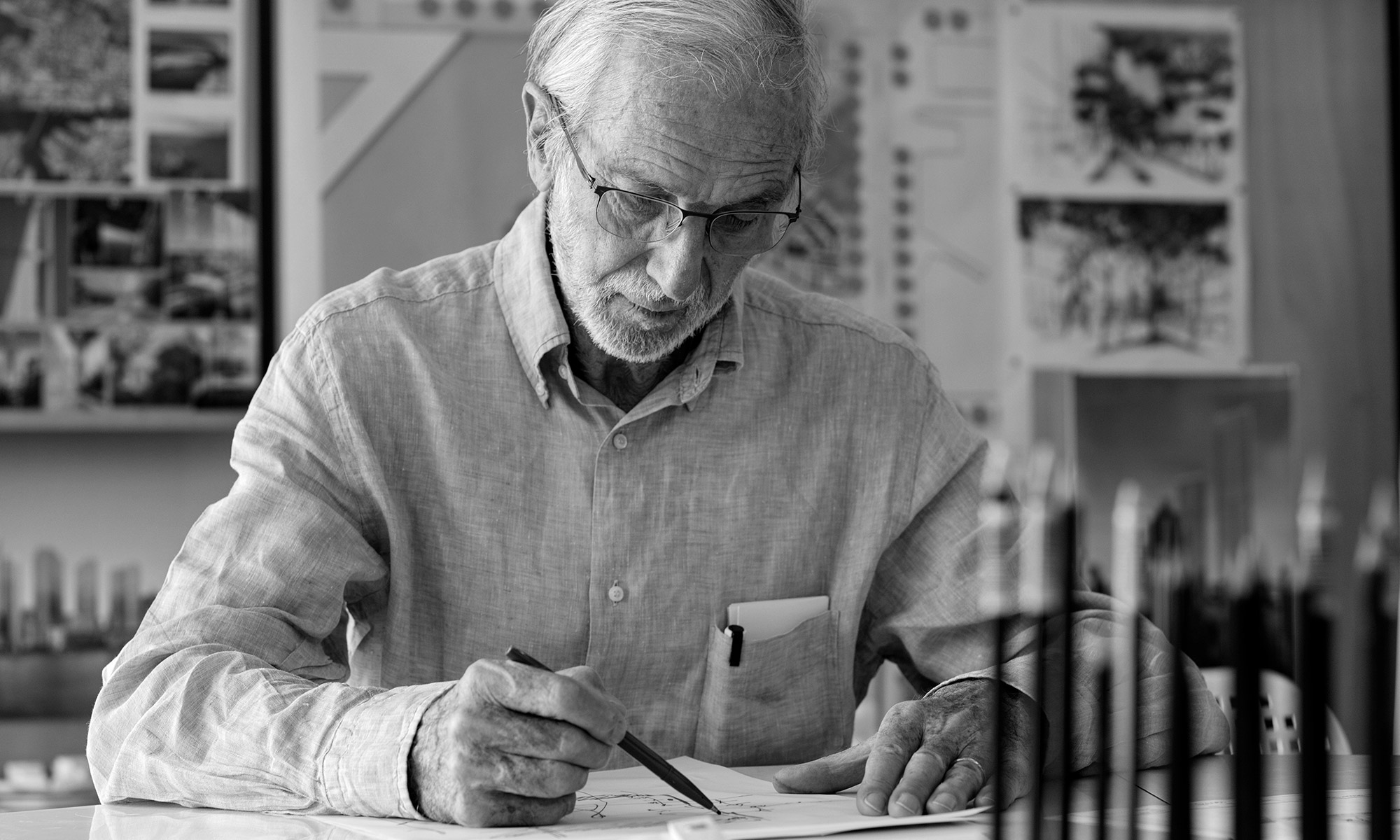 Pritzker Prize winner Renzo Piano is the master architect behind some of the world's most celebrated buildings. His studio, the Renzo Piano Building Workshop, was founded in 1981 with offices in Paris, Genoa and New York. Piano's studio is renowned for pushing the limits of building technology while using traditional materials and craftsmanship to produce iconic architecture.
Major projects include landmark buildings such as The Shard in London, The George Pompidou Centre in Paris and The New York Times Building in New York.
INTERIOR DESIGN
STATE OF CRAFT

Daniel Goldberg is the Founder and Creative Director of State of Craft, a London-based interior architecture studio that combines the strategic, rational approach of an architecture practice with the sensitivity and spirit of interior design.
State of Craft's design methodology for the Luxury and Signature Collections centres around the intent to design effortless, flowing spaces that integrate finishes from a vast palette of raw and untamed, precious and refined materials.
Goldberg and his team are the inspired minds behind interiors for some of the world's most iconic super-prime residences and lavish private homes including One Hyde Park, The Chelsea Barracks and The Shard residences in London.
For Goldberg, luxury is about the beauty of nature and he has set out to create an elevated interior experience in each One Sydney Harbour residence.
INTERIOR DESIGN
CHRIS DARLING

Chris Darling is the Founder and Creative Director of Darling Associates, a London based multi award-winning interior architecture firm. Darling Associates bring a wealth of experience in high-end luxury residential, having completed interiors on some of the most prestigious projects in London and abroad including One Hyde Park and One Tower Bridge.
For One Sydney Harbour, Darling's execution of the Harbour Collection is in thoughtful response to the horizon views, reflected in the tranquil spaces achieved throughout.