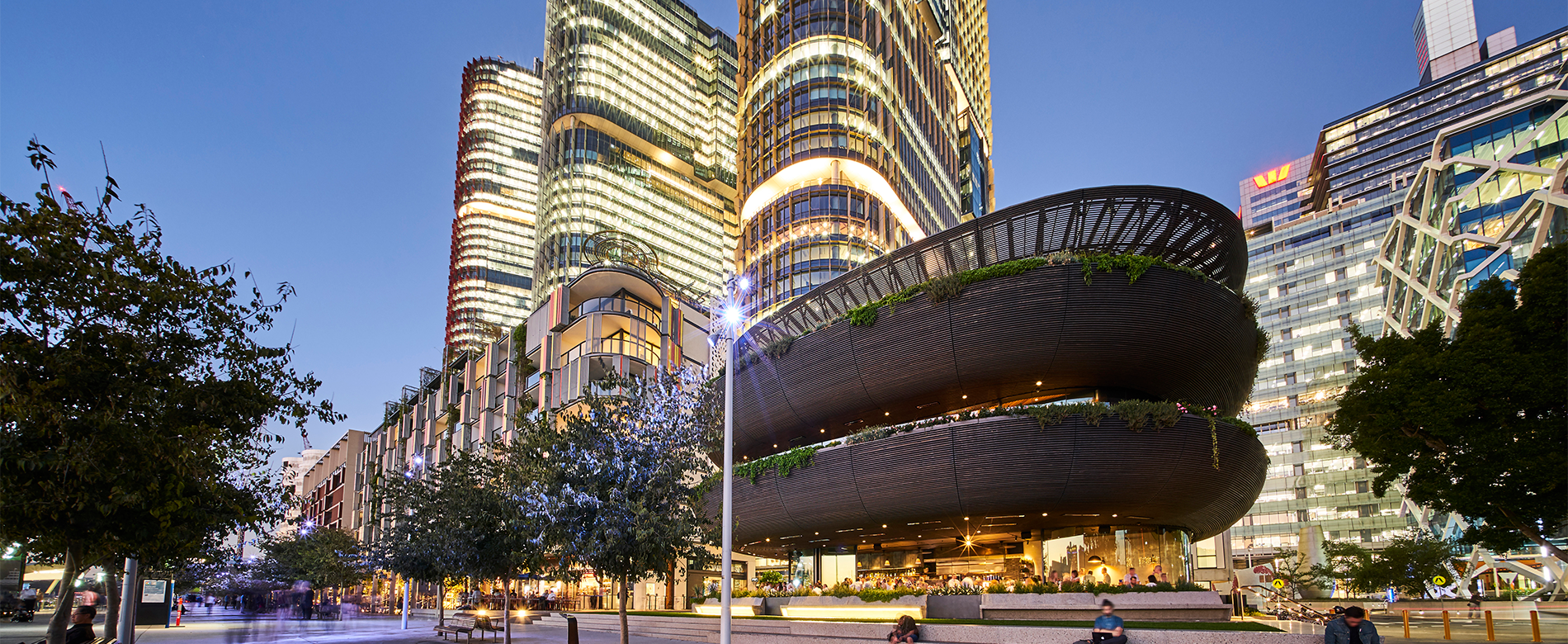 ONE SYDNEY HARBOUR
The three striking towers that comprise One Sydney Harbour are the final piece of Barangaroo South's transformation. More than ten years in the making, Lendlease's commitment to this incredible precinct has seen Sydney's iconic waterfront become a world-class destination.
Image of Barangaroo South as at September 2009 prior to development. Following image Barangaroo South as at November 2020 featuring artist impressions.
BARANGAROO BY LENDLEASE
Lendlease is the proud developer of Barangaroo South, one of Australia's most awarded urban regeneration precincts. The $6+ billion development is a showcase of international design excellence, leading technologies and sustainability, outstanding dining and retail, health and wellbeing offerings, public art and cultural programs.

Rising from the harbour shores, Barangaroo South forms a new financial hub for Sydney, with global businesses including PriceWaterhouseCoopers, HSBC, Westpac and Lendlease all proudly calling this precinct home. Lendlease's commitment to Barangaroo for over a decade has transformed the glittering waterfront into a world-class destination.

One Sydney Harbour is the final piece of the incredible transformation of Barangaroo South, along with Hickson Park and Waterman's Cove. These immersive public spaces include a public park, an expanded waterfront walkway and a public pier; part of Lendlease's dedication to delivering more than half of Barangaroo as open space for all to enjoy.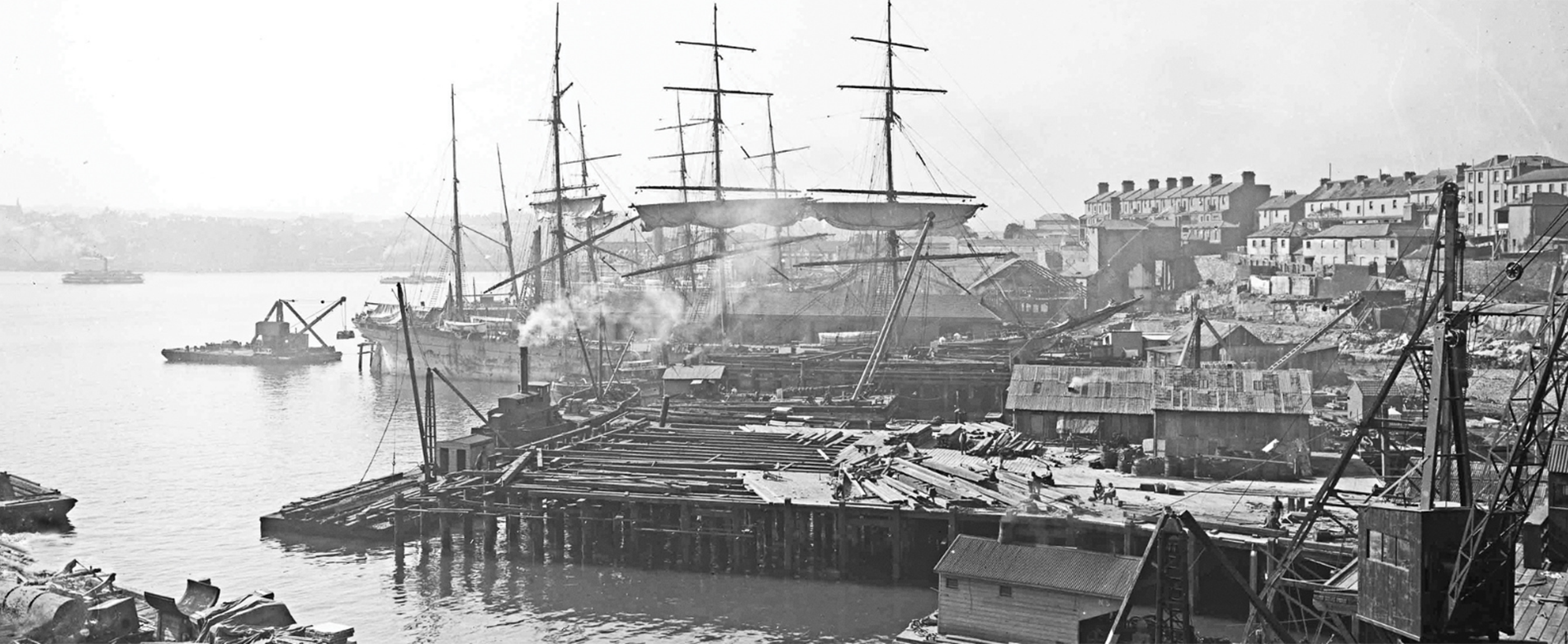 A RICH HISTORY
Before Colonisation
Barangaroo holds an important place in the story of Sydney's maritime heritage.
The site is part of the territory of the Gadigal of the Eora Nation, the Traditional Custodians of the Sydney region. The site on which Barangaroo is built was used for fishing and hunting and is named in remembrance of Barangaroo, a woman who was highly influential in the early years of European colonisation.

19th Century
Soon after European colonisation, Sydney Harbour was transformed into a thriving international port with the first wharves constructed at Walsh Bay followed by wharves at Millers Point to support the trade of sandalwood, cedar and turtle shell and a burgeoning whaling and sealing industry.

20th Century
In the 1960s, the shift to shipping containers as a new method to accommodate large-scale international trade saw the older finger wharves demolished and a new concrete apron built to house shipping containers, with this same concrete apron defining the site today.
By the end of the century, global changes to shipping and logistics along with new technologies no longer made the site viable for container shipping, which progressively relocated to Port Botany.

21st Century
In 2005, the NSW Government announced that the site would be transformed into a new urban precinct. An international urban design competition was held, informing the development of a Concept Plan guiding the renewal.
The site, then known as 'East Darling Harbour' became the subject of a State-wide competition in 2006 to find a new name for the site. Barangaroo was selected from over 1,600 entries as the new name. In 2009, Lendlease won the tender to develop Barangaroo South.

Today
The three striking towers that comprise One Sydney Harbour are the final piece of Barangaroo South's transformation by Lendlease.
It is the final opportunity to make this exclusive address your home and become a part of Barangaroo's extraordinary legacy.
Artist impression only. One Sydney Harbour and surrounding development indicative only. Design subject to change and authority approvals.