DEFINING SYDNEY'S ICONIC LANDSCAPE
Artists impression only, subject to change.
A VISIONARY CRAFTSMAN
World renowned Italian architect, Renzo Piano, in collaboration with Lendlease, has brought his vision to One Sydney Harbour. His delicate and refined approach has led him to create a timeless and elegant new landmark celebrating the shimmering light and sparkling water that defines Sydney's iconic landscape.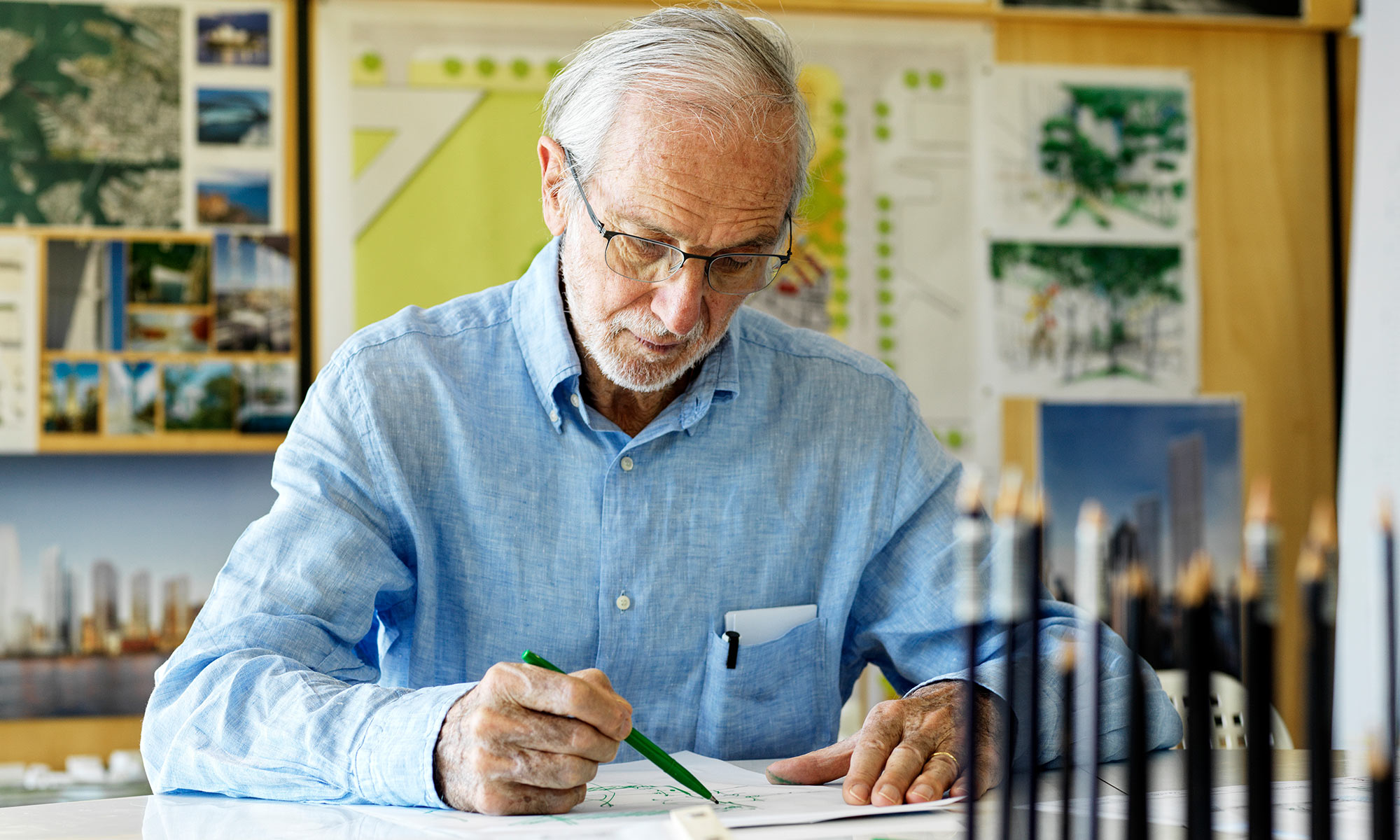 LIGHTNESS AND BEAUTY
Renzo Piano's design of One Sydney Harbour's facade applies a number of unique treatments to emulate the facets of a crystal. With each tower portraying a different level of reflectivity at different times of the day, the towers respond to one another playfully bouncing and refracting the colours of Sydney's sky and harbour like crystals.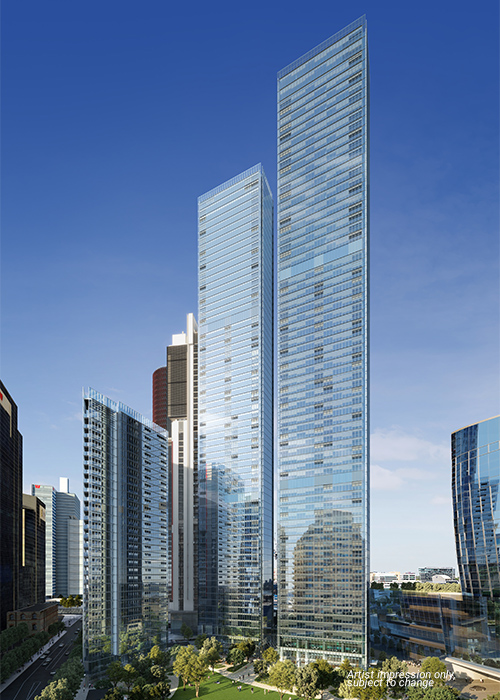 "THE BRIGHTNESS OF THE SKY WILL BE CAPTURED, REFRACTING THE GLITTERING SYDNEY LIGHT, RIGHT TO THE TOP WHERE THE PENTHOUSE APARTMENTS MERGE INTO THE SKY. THE RESULT IS A TRIO OF GRACEFUL BUILDINGS THAT CAPTURE AND PLAY WITH LIGHT, LIKE HARBOUR WATERS IN THE MORNING SUN."
– Renzo Piano
Master Architect, Renzo Piano Building Workshop
WORLD-CLASS COLLECTION
Renzo Piano's studio, the Renzo Piano Building Workshop, was founded in 1981, with offices in Paris, Genoa and New York. The Workshop is well known for pushing the limits of building technology while using traditional materials and craftsmanship to produce iconic architecture.
With a prestigious award-winning career spanning over five decades, Renzo Piano is the prolific mind behind global landmarks including The Shard in London, The New York Times Building in New York and the Centre Georges Pompidou in Paris.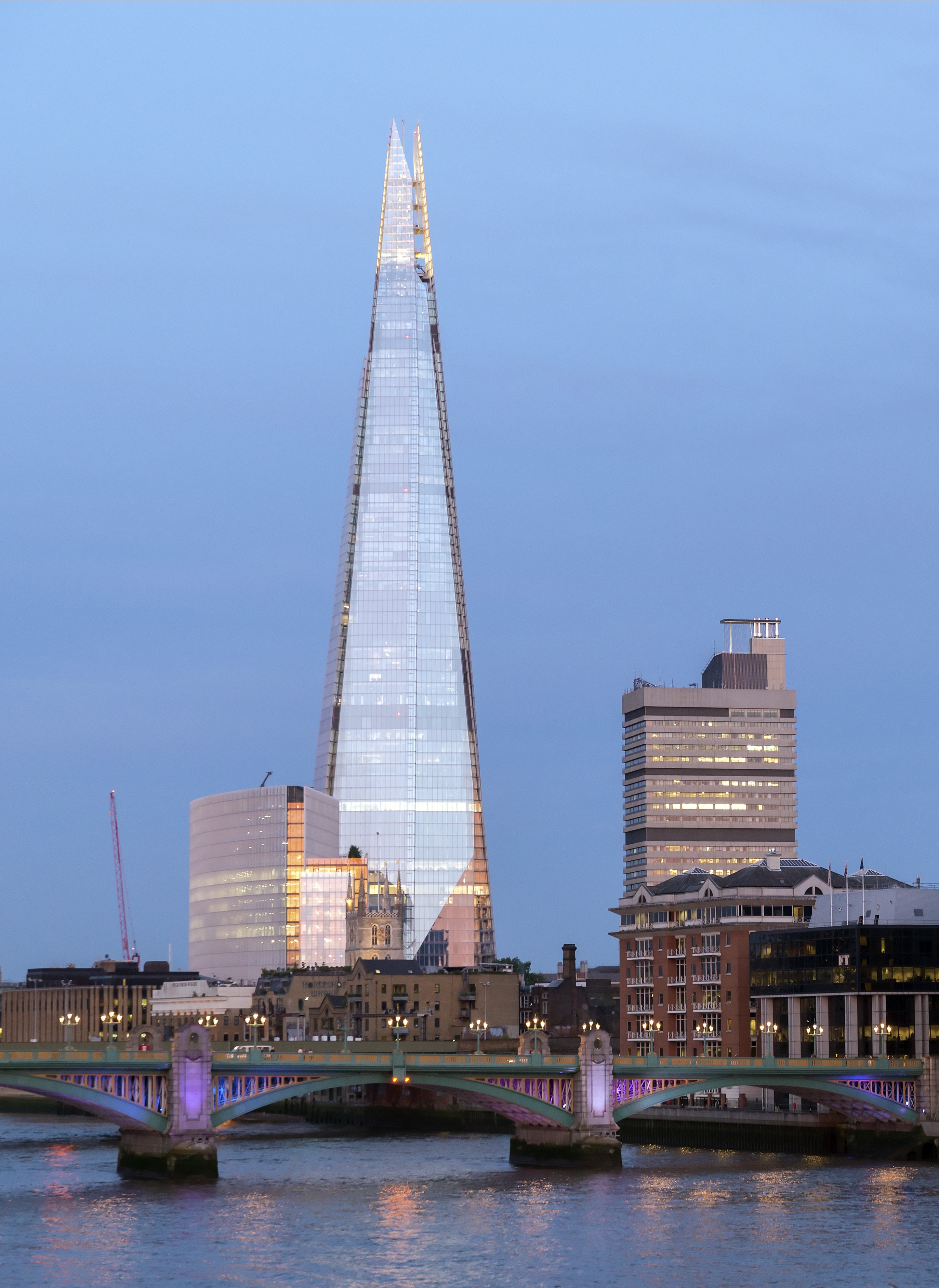 SETTING A NEW GLOBAL STANDARD
Created by Lendlease, One Sydney Harbour is set to redefine luxury living. From vision through to execution, Lendlease's dedication to excellence and passion for perfection will shine through in this timeless collaboration. Like crystals rising into the sky, One Sydney Harbour will be a stunning addition to an already striking skyline.
Artist impression only. One Sydney Harbour and surrounding development indicative only. Design subject to change and authority approvals.