WHY YOU'RE GOING TO FEEL GOOD ABOUT LIVING AT ONE SYDNEY HARBOUR
The waterfront apartments at Barangaroo South are breaking new ground with a sophisticated and sustainable design.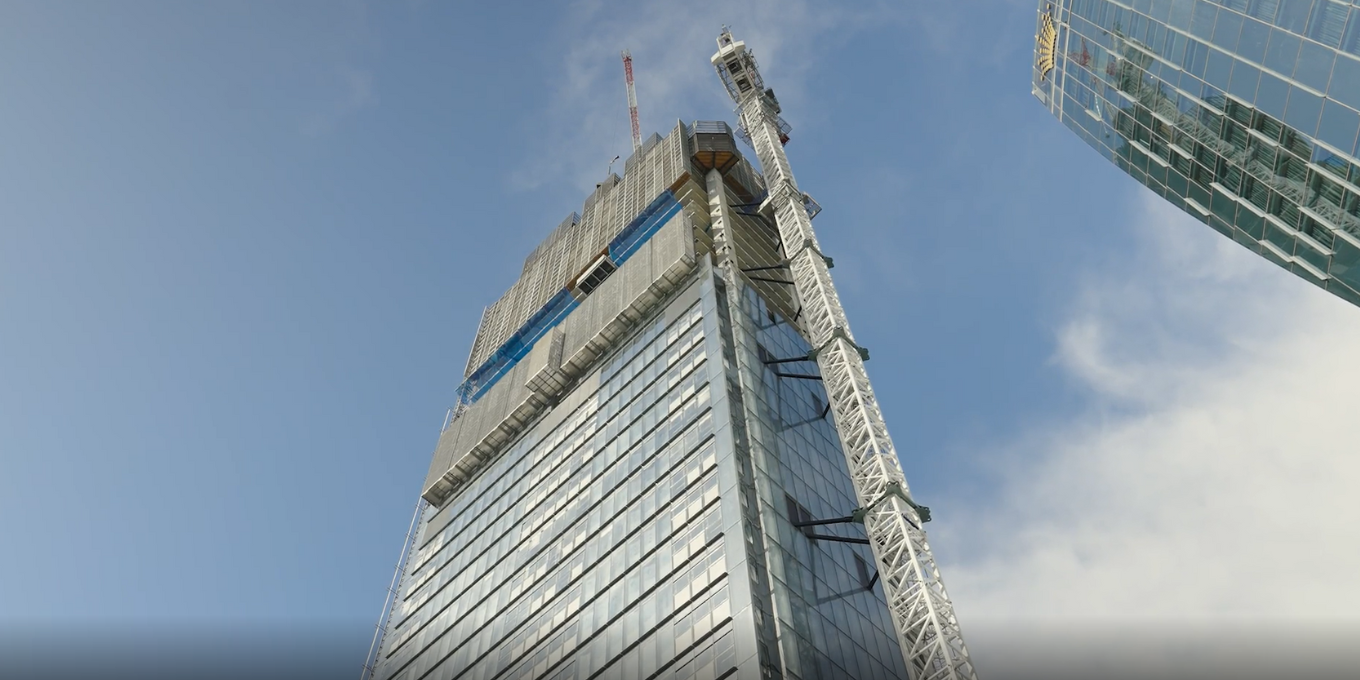 Sustainability has been thoughtfully designed into every aspect of Barangaroo. Barangaroo South is the first precinct in Australia to be carbon neutral and is currently one of only a few in the country to achieve Climate Active status having received its carbon neutral certification from the government's Climate Active program for the third consecutive year.

Residents of One Sydney Harbour will benefit from living in a community that is committed to limiting the impact of carbon emissions. Once completed, One Sydney Harbour will join the Barangaroo precinct in its carbon neutral aspirations and its commitment to being carbon neutral far into the future.

It has already been internationally recognised for being a world leader in environmentally sustainable building practices and has been awarded a 6 Star Green Star Design certification by the Green Building Council Australia for Residences One and Residences Two, with Watermans Residences also targeting 6 Star Green Star Design & As Built ratings.
How has this been achieved?
The initiatives built into the residences to help achieve a 6 Star Green Star rating include:
a sophisticated crystal-like glazed façade that maximises natural light and harnesses the natural elements to provide thermal building insulation
energy efficient fittings and fixtures
automatic solar blinds to reflect heat
efficient air conditioning systems which make use of the cool water in Sydney Harbour itself
centralised heating plant to help reduce overall energy consumption in the buildings
state-of-the-art waste management solutions, transforming food waste into green energy and fertiliser
Rooftop solar
provision for electrical infrastructure for car charging in the owner's basement car park
more widely, Barangaroo has been designed to be a water positive precinct, with the capability to export more recycled water than potable water imported. Up to 225 million litres of water are projected to be saved annually by precinct-wide recycled water treatment and reuse.

Additionally, Barangaroo South has been recognised with a WELL Community Platinum Certification. This aims to positively impact people in the public spaces where they spend their days and serves to protect health and well-being across all aspects of community life. The vision for a WELL community is inclusive, integrated and resilient, fostering high levels of social engagement. The Standards include air, water, light, comfort, nourishment, fitness, and mind.

One Sydney Harbour is proof that innovation and architectural vision can sit alongside elegance and sophistication to deliver the very best in sustainable living.

Read more about our approach to Sustainability here: https://www.onesydneyharbour.com/about/sustainability/
10 REASONS TO LOVE LIVING AT ONE SYDNEY HARBOUR
Living at One Sydney Harbour, you're just minutes away from some of the best Sydney has to offer. Here's our round-up of the best nearby attractions for you.
A BRIDGE FOR COMFORT & CONVENIENCE
The Sky Bridge at One Sydney Harbour is a glass-lined walkway that allows residents to enjoy and move between the residential amenity spaces effortlessly. As elegant as it is functional, it's another feature that makes residing at One Sydney Harbour feel like a truly unique and luxurious experience.